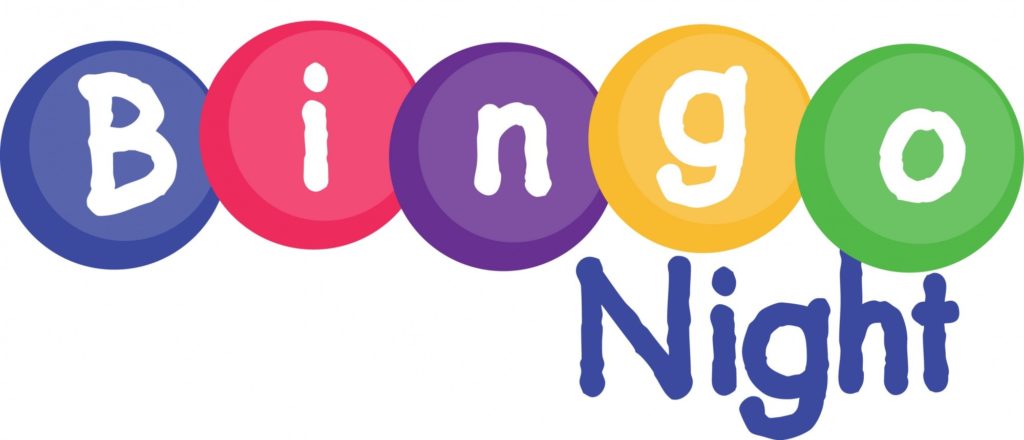 I still have some vacancies for this Sunday's Bingo 6pm – 9pm. This is one of the highlights of the crafting year. Such a fun night with loads of prizes.
Cost $30 (message me for my bank details). Location: my studio in Salisbury, Brisbane.
I have extended the deadline to RSVP as it is such a fun night when completely sold out. Required to bring: basic kit.
Includes 5 BINGO Games, make and takes, supper, prize patrol and of course some surprises. All monies collected are returned to attendees in full via gifts, prizes (current catalogue items), make and takes, supper and vouchers. Space is limited so register today. Bring along a friend and she doesn't have to be crafty as the projects will suit both the beginner and advanced crafter.
We wrapped the prizes yesterday and I am so excited as they are as fabulous as always
Message me to RSVP, prepayment required.